EDITORIAL PRODUCTION
We create, adapt and review content according to teaching-learning processes.
We ensure that the typography, style, spelling, and grammar of texts meet both language uses and your requirements with excellence. Likewise, we verify that the register, level, complexity, and concepts are adequate for the target audience. Our team uses state-of-the-art editing technologies (CAT tools, Incopy, InDesign, and K4) in our editing process.
Our proofreaders follow style rules and adapt texts according to education level and sociocultural particularities of the target audience.
Typographical syntax and graphic elements are carefully reviewed on diagrammed pages to guarentee the quality and composition characteristics of the publications.
We write and adapt the content of the publication according to the established teaching-learning processes and to the required national and international curriculum standards of the project.
We create teaching content for student books, teacher's books, auxiliary books, activity books, answer sheets and evaluations, among others. Furthermore, we produce writing in multiple literary genres: realistic fiction, historical fiction, poetry, biographies, drama, myths, legends, and expository, informative and instructional texts.
Edition
Proofreading
Copy-editing
Writing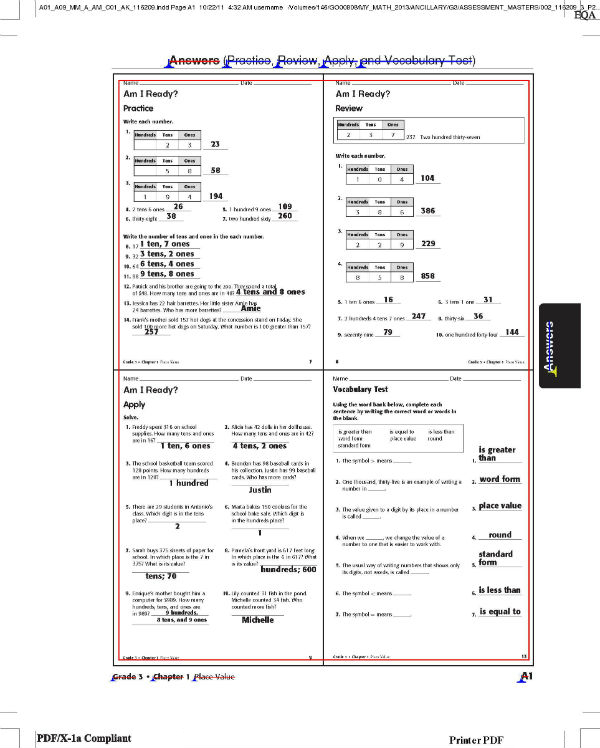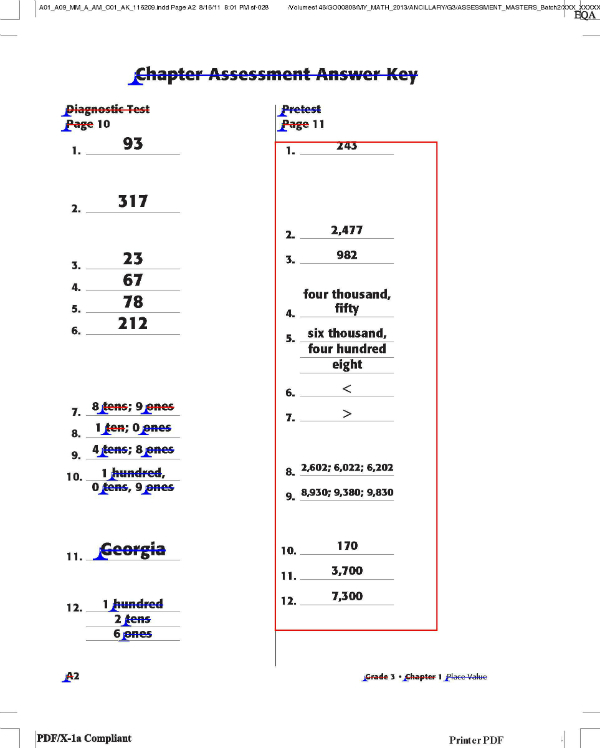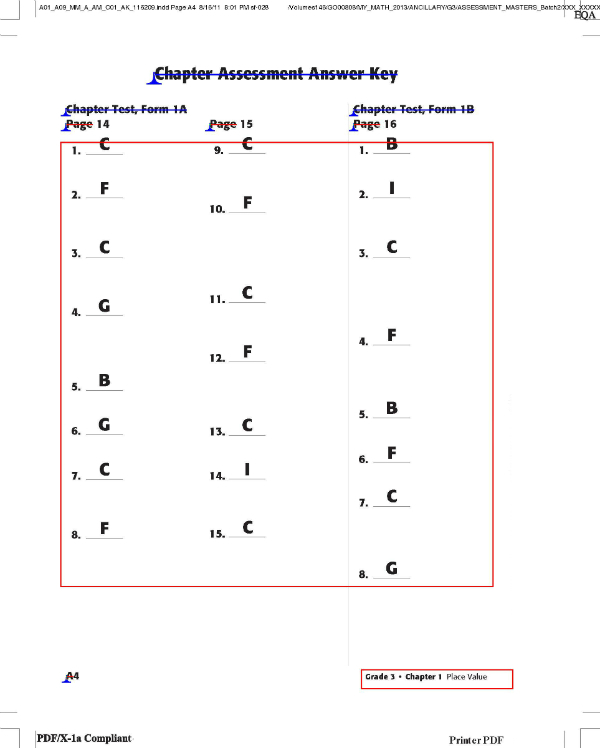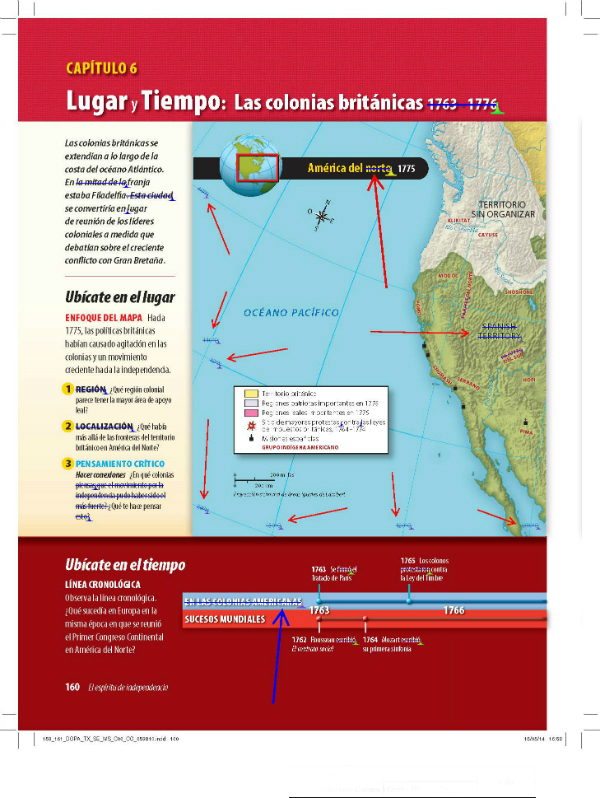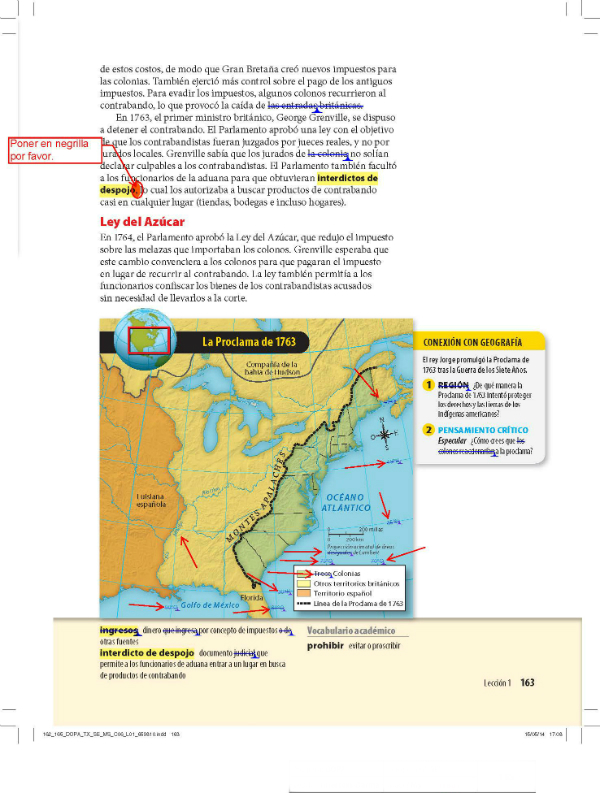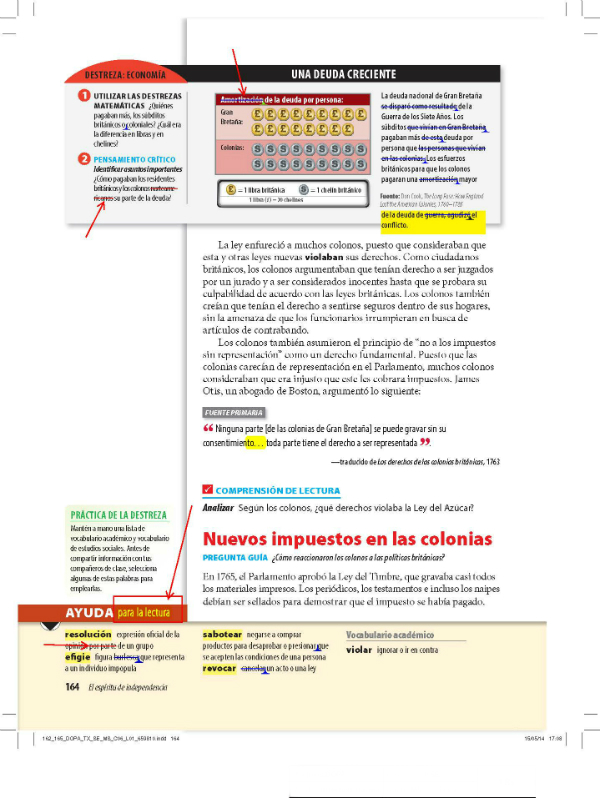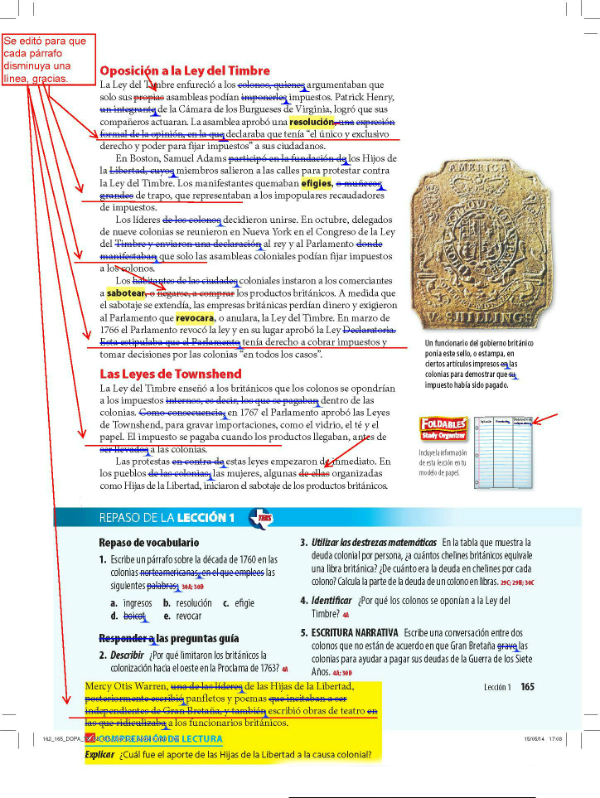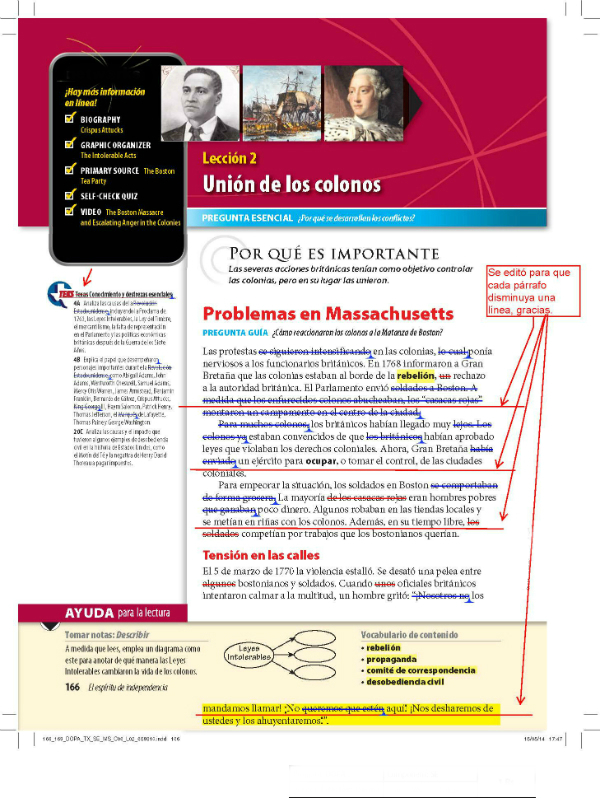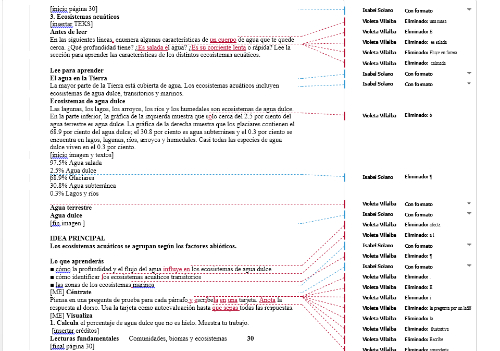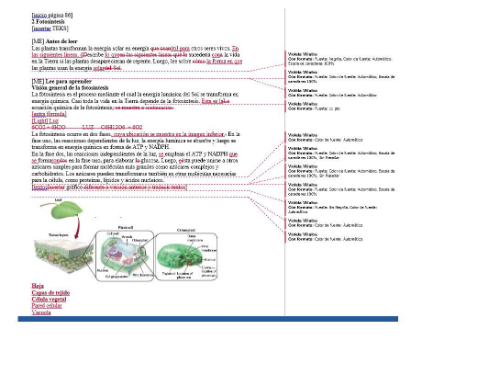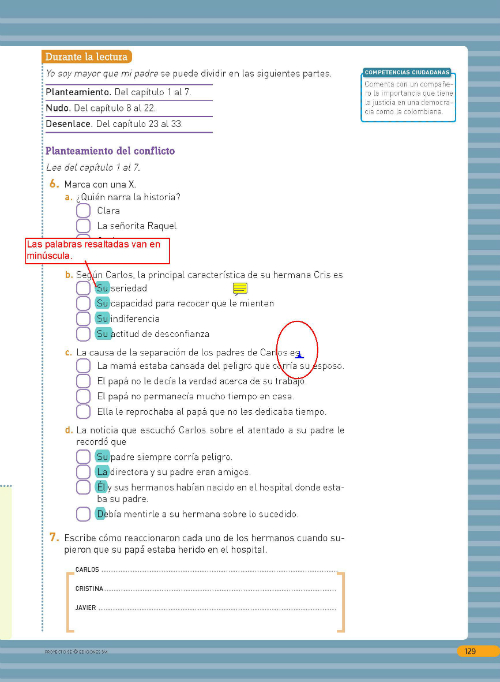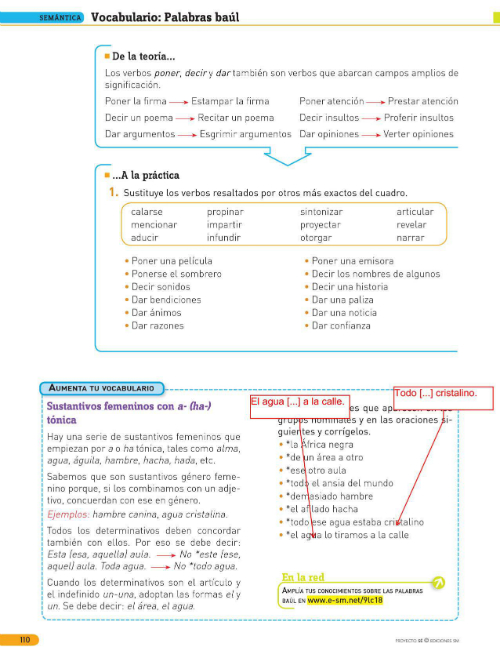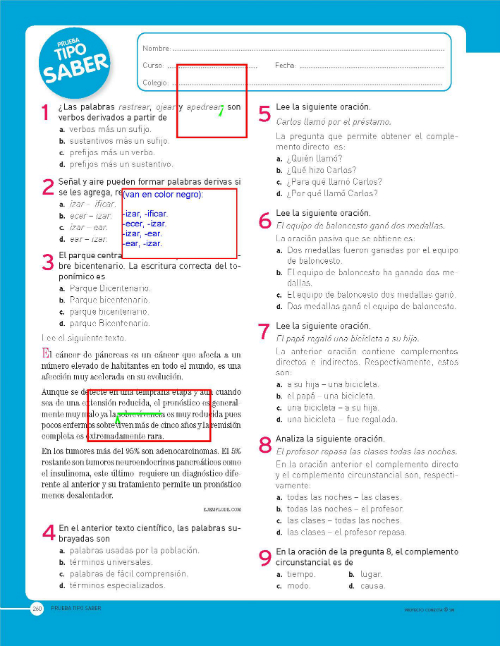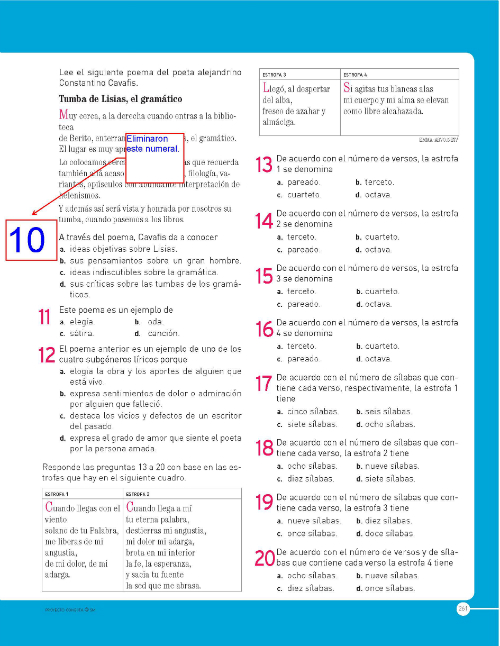 ]